By Mandy Genge
Reading as a family is such a bonding experience, but it can be much more fun and entertaining when a family pairs other adventures with the book.  Whether it is a piece of art to analyze or an activity to participate in, the added excursions can be an entire night of fun!
One activity that's entertaining for the entire family can be pairing a recipe with a book and / or a theme. Your family might focus on a particular setting, such as Italy and cook something Italian together. Another fantastic option is to focus on a common theme across several books. This way, families have the option to read books that are appropriate for various ages and be involved in the fun-filled event together.
We paired "Nana's Apple Pie" with our "Family Bonds" theme.  There is nothing better than baking a pie that has been passed down for generations!  Not only do you have the opportunity to discuss the book; while it is baking, but you can chat about grandparents or other family members too.  It's the perfect way to have conversations about "Family Bonds" on various levels, while working as a team to make a special recipe!
---
Theme:
Perseverance
Books: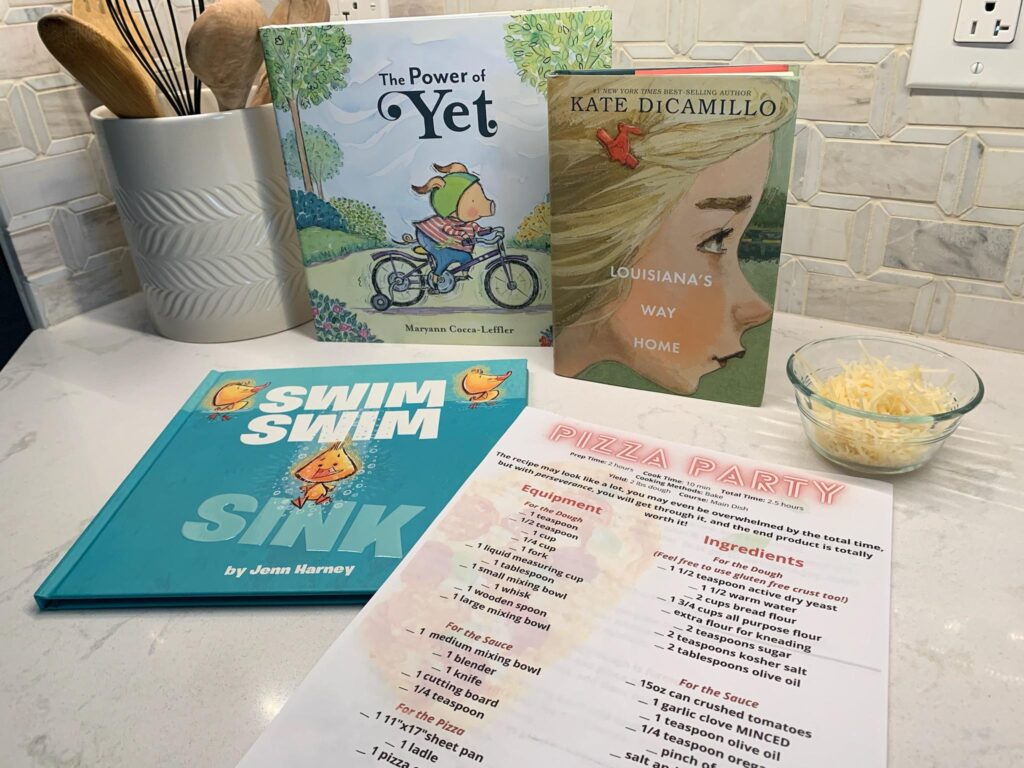 ---
Theme:
Compassion
Books: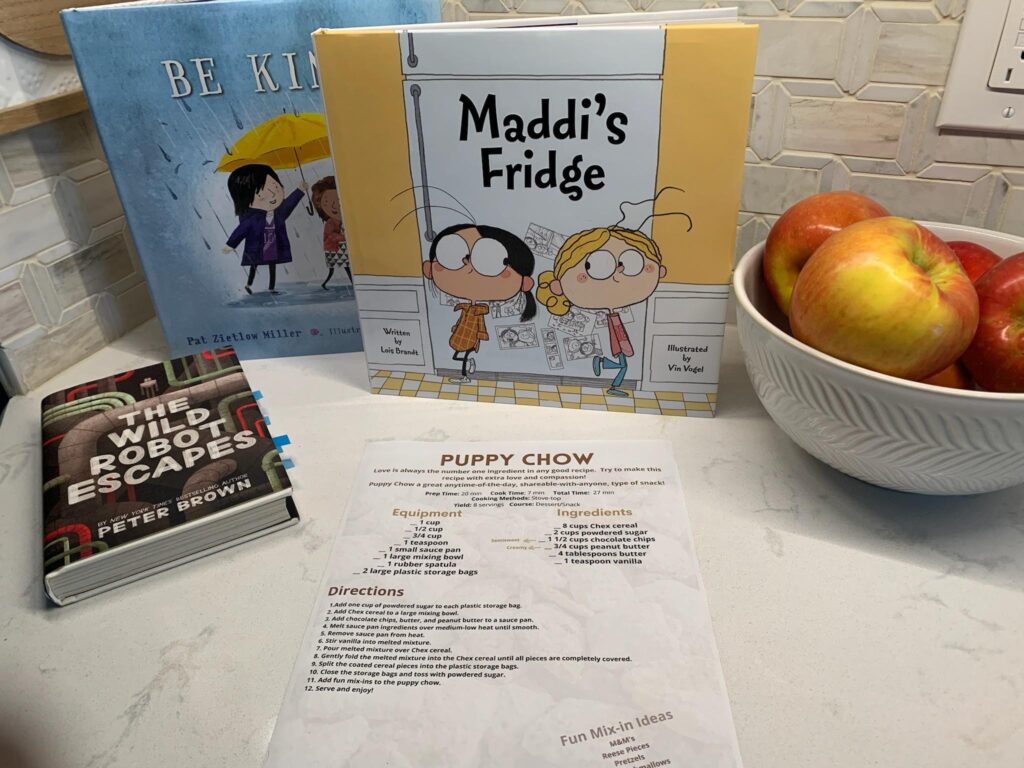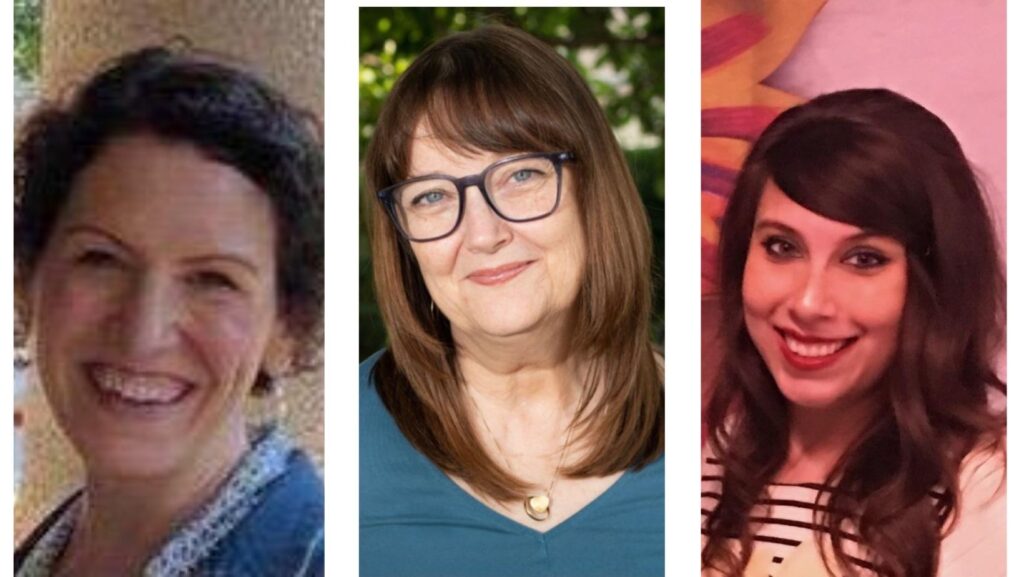 New Book Joy: We are two educators and a web designer who own and operate  a small online business that curates book boxes and offers subscription collections  for readers of all ages.  We believe that there is nothing better than "having conversations, one book at a time!"  Please visit our website at www.newbookjoy.com and follow us (@NewBookJoy) on Facebook, Instagram, and Twitter.