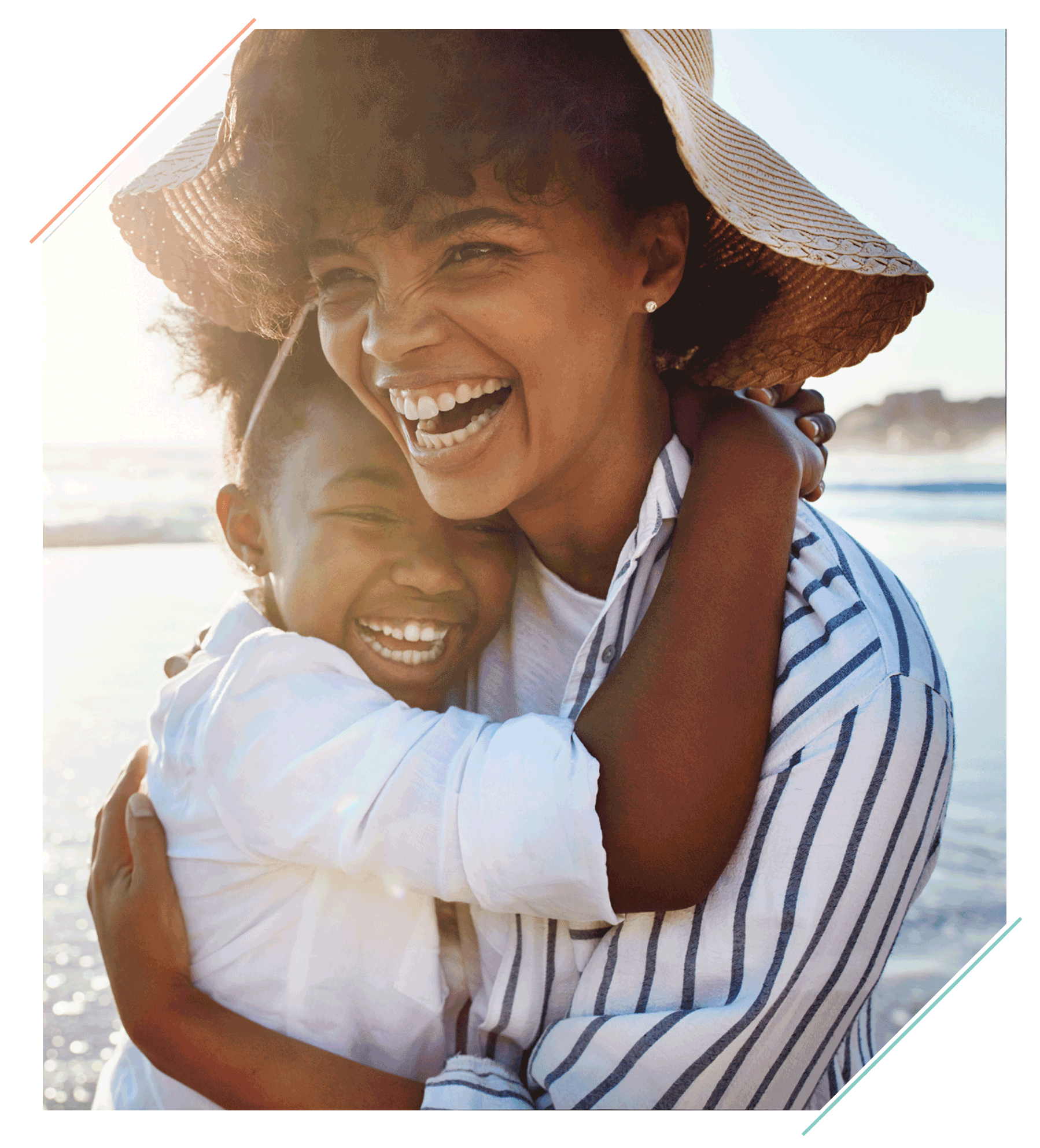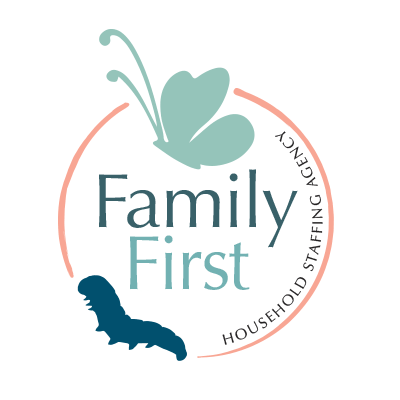 Supporting Your Family
to Manage What Matters Most
Managing a family household can be a full on and challenging task when placed alongside all your other demanding life commitments. Family First puts your mind at ease by finding you the right staff for your own family's specific needs.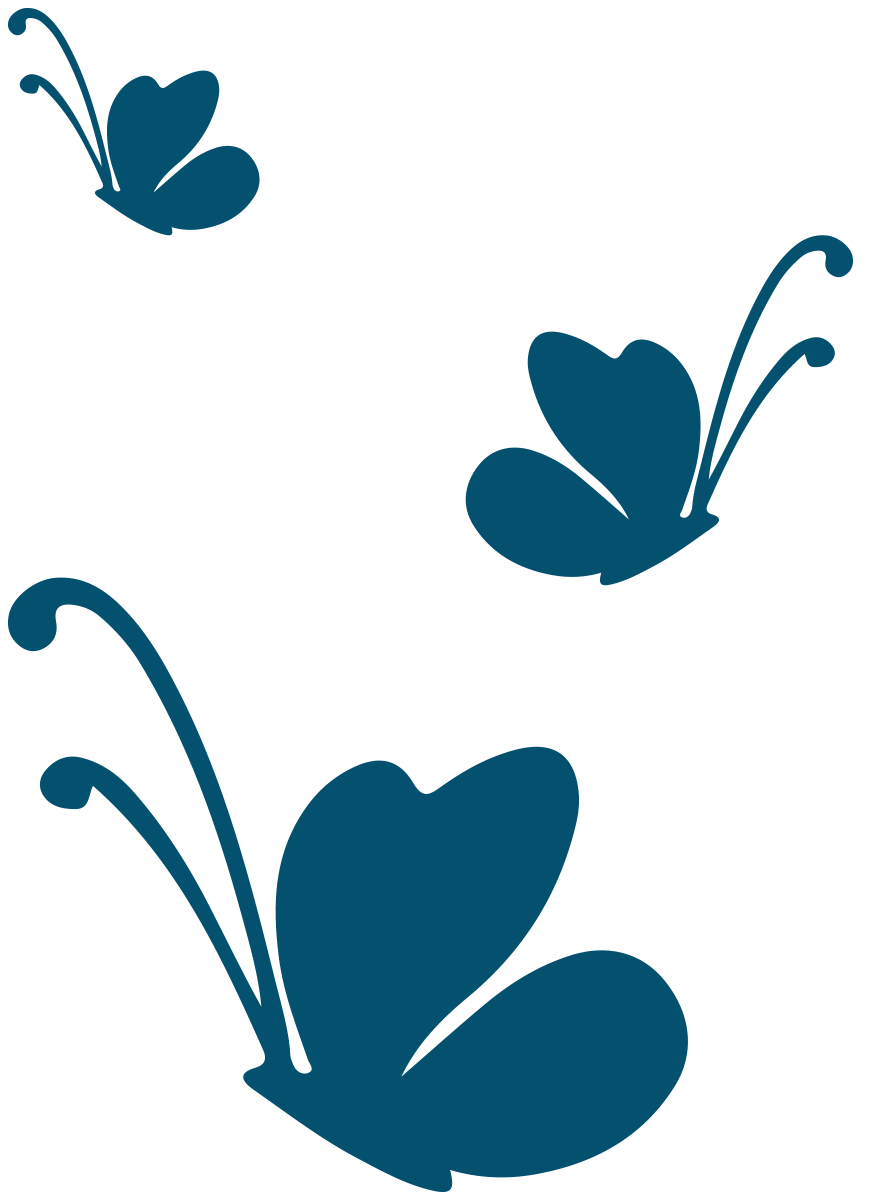 Are you a Family Seeking?
Ready to find the perfect caregiver?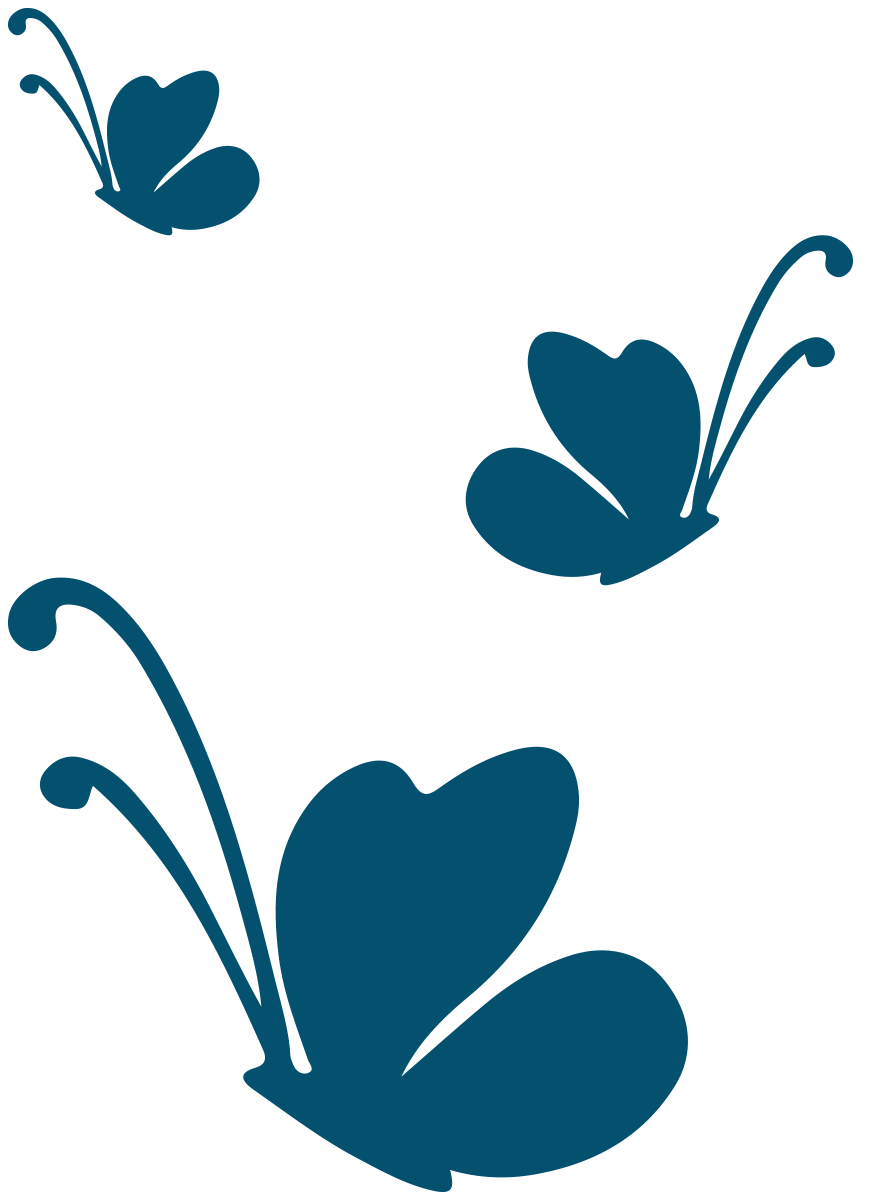 Are you Seeking a Family?
Ready to find the perfect family to care for?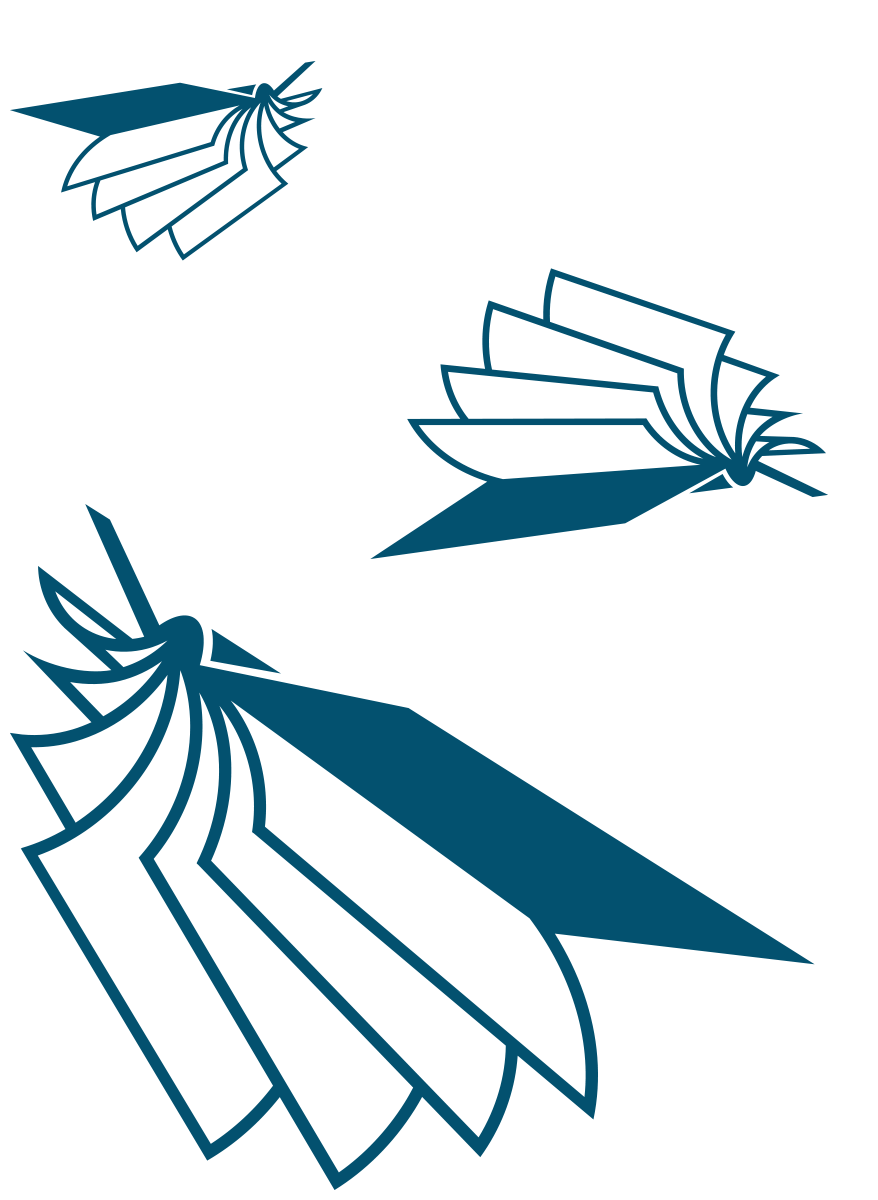 Nanny Noggin'
Looking to sharpen your nanny skills?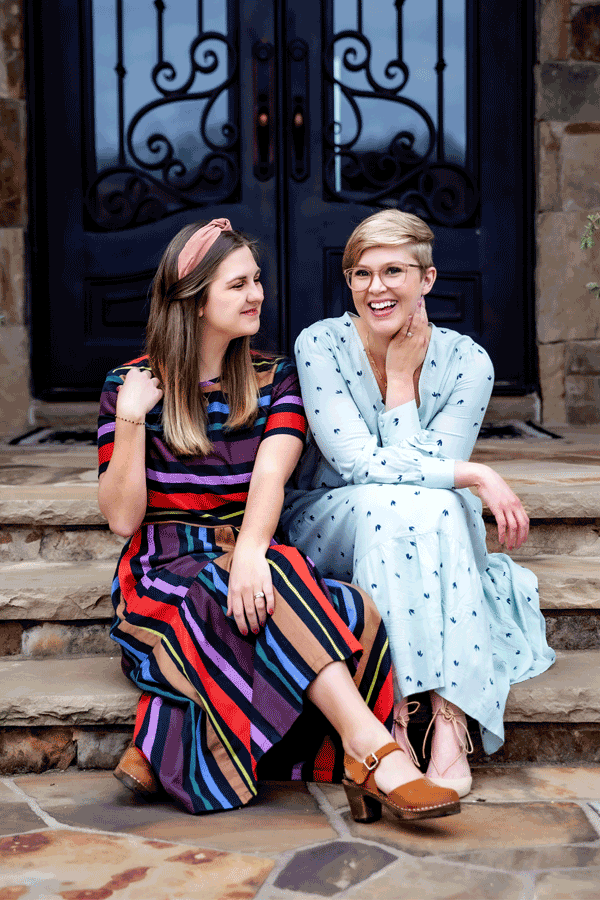 WE ARE FAMILY FIRST
Family First Household Staffing Agency was founded in 2017 to help busy professionals in Charlotte, NC and across the country find long term career nannies. Recognizing that families did not have the resources or time to find exceptional nannies, we have made the process simple and seamless. Family First helps educate parents on how to employe household staff and supports them even after the placement has been made. Family First Household Staffing Agency, aligns with the culture and regulations of the Association of Premier Nanny Agencies, the International Nanny Association and has been a three time co-host of International Nanny Training Day.
Receive our monthly tips, wisdom and events, as well as keeping in the know of everything that is going on in the world impacting your children.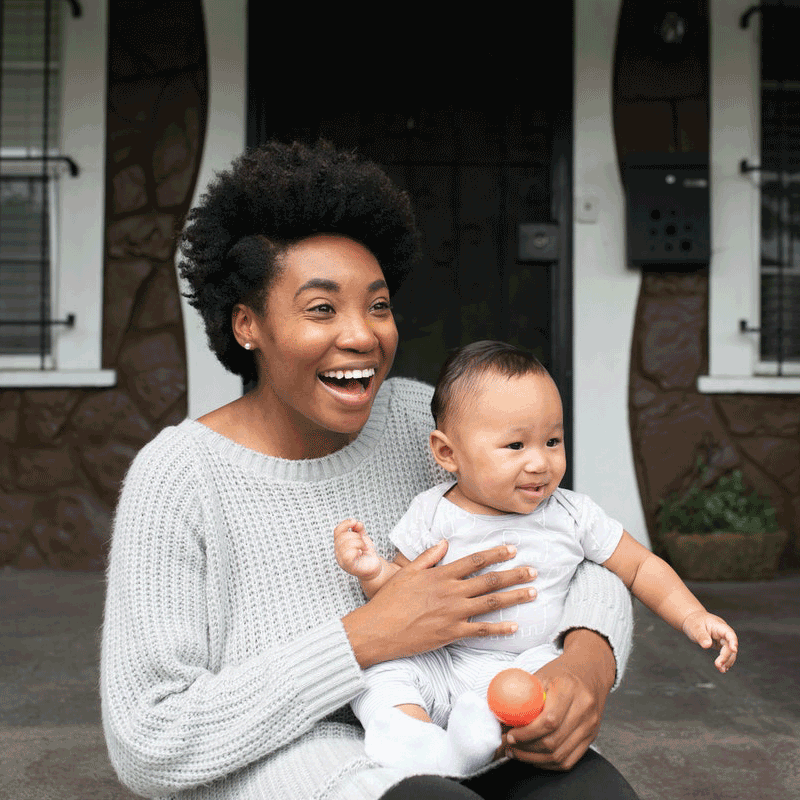 FAMILY PROCESS
Ready to find the perfect caregiver for your family? Family First is ready to help you, through what we refer to as our "family process!" This process is simple on your end but thorough on ours. Whether it's your first time finding staff for your family, or you've been on the search for a while, we'll make the journey as stress-free as possible. We're not interested in finding you any fit, we're interested in finding you the perfect fit.
Frequently Asked Questions
How long does it take to find Household Staff?
Due to the Pandemic we have seen a rise in the demand for quality full time nannies. Searches are taking longer than normal. Please anticipate between 6-8 weeks.
What pay rate do Household Staff expect?
This all depends on the expectations of the candidate. In most states, you can expect a pay range of $20-$35+ per hour. Please check out our job book for reference.
How do your services compare to other referral agencies?
At Family First, we value values. We hand select caregivers, looking not only at their experience and background, but also take into consideration their humility, integrity, relational intelligence and hunger for growth. We believe nannies and other household staff have a unique ability to impact the next generation in a positive way. It's truly our heart to help create stability and 

balance

 in lives of 

the

 families we work with and you can expect that our team will hold your hand through this delicate process. Each and everyone of our team member were nannies in the past and know just what you need. 
What is your screening process?
We specialize in helping parents find full time career nannies. We require that all of our candidates have three + years of professional nanny experience within the last 5 years, be CPR and First Aid certified, pass a National Background Check, have a clean Driving Record, provide extraordinary references, and must go through two separate and intense interviews with our staff. 
Can you recommend a tax and pay roll company?
Employers are legally required to withhold their portion of Medicare, Social Security, and Unemployment from their staff's wages. We highly recommend HomeWork Solutions as they have incredible customer service. Make sure to let them know we referred you as they offer our clients a bit of a discount!
How do we value the community?
Our mission is to be a transforming force in the world. We want to do this by helping families with children who don't always get equal opportunities. We also do our best to help educate families and their caregivers how to create a positive and healthy environment for children.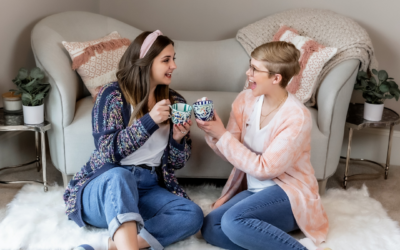 International Nanny Recognition Week is right around the corner (here is a hint: it's September 24-30th!) NNRW is an international effort chaired by Angela Jackson and Kellie Geres, veteran nannies with over 60 years of combined experience. We are so grateful for...
Thank you for all that you have done for our family! Your agency is thorough and compassionate. I would recommend you in a heartbeat. I hope that we will be able to work with you for our family's next adventure.
ANDREA VALIANTE
New Hampshire
We had the pleasure of being referred to Family First Travel Nannies who is owned and operated by CEO, Leigh Aberle. Our temporary nanny is a wonderful person and Nanny. My grandson loved her warm and nurturing personality. She was very attentive and made him laugh often! She always cleaned up in the kitchen and encouraged our grandson to clean up after playing. I would refer her with no hesitation. A lovely young lady and thankful for everything she did for us - especially our grandson.
CAROL AND B. CRIGLER Charlotte, NC
Family First Travel Nannies helped us find a nanny for our family. We thoroughly enjoyed working with the FFTN team. They are highly knowledgeable and passionate about the nanny industry. They vetted through over a 100 applications to help us find the perfect fit for our family. I would highly recommend their service and are very appreciative of all their hard work!
MEREDITH AND MARK SHWARTZ Richmond, Virginia
"Wonderful agency!! They care so much about making sure your family finds the right fit and spend hours doing it for you. The process is seamless. I highly recommend Family First!
COURTNEY WHITLEY Charlotte, NC
inquiry@familyfirsthsa.com
HOURS
Monday 9:00 AM – 5:00 PM
Tuesday 9:00 AM – 5:00 PM
Wednesday 9:00 AM – 5:00 PM
Thursday 9:00 AM – 5:00 PM
Friday 9:00 AM – 5:00 PM