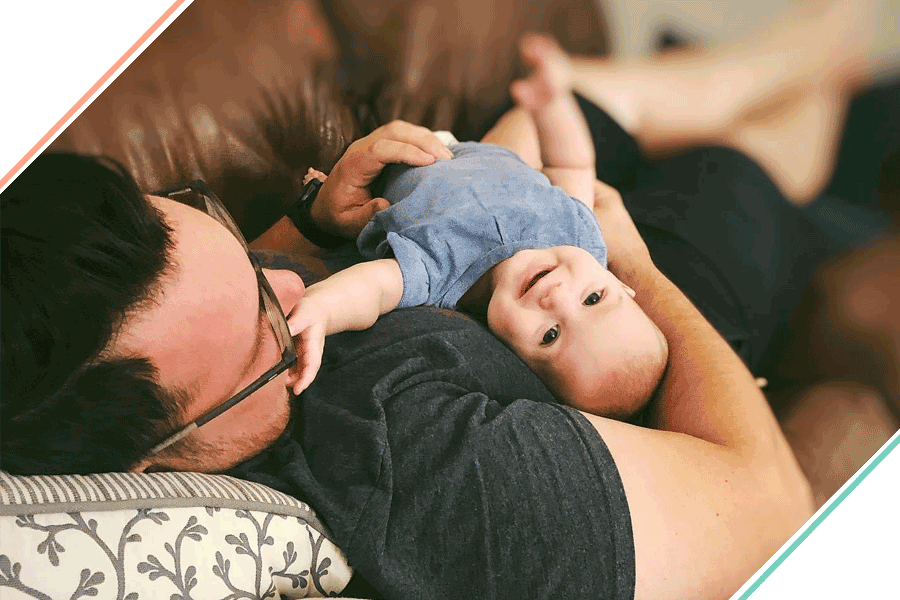 At Family First we believe knowledge is power. We want to set both caregivers and parents up for success from the start and understand that it truly does "take a village." Nanny Noggin is where you can find workshops, resources and support to help you in the ever changing world of childcare. At Family First, community is everything; So for 2021 we have partnered with Nanny Posse to bring you one virtual workshop a month!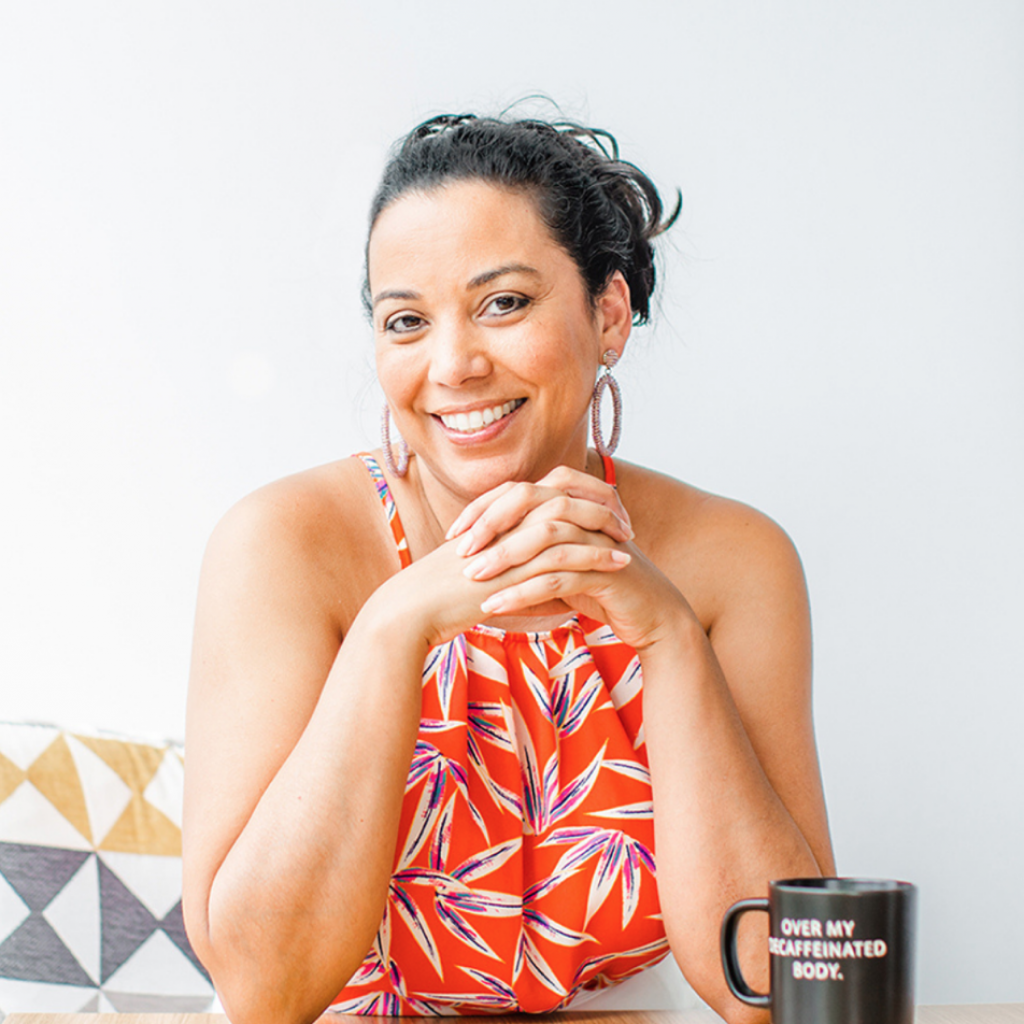 Talking to Children About Race
Speaker: Corey
Date: October 28 (7-9pm EST)
Cost: $25
Description: In this workshop Nanny Posse and Family First Household Staffing Agency want to provide support to caregivers on what many find to be a difficult topic.  Together we will discuss how talking about race at any age is appropriate and naming the unnamed helps children understand their own racial identity and those of others.
Like other "hard" subjects, the time to talk about them is always, informally and regularly. We will discuss how consistent messages that reinforce and open doors for conversation help establish your relationship as a safe space for these conversations.
Corey will also offer tips for:
being a good friend to those of different racial backgrounds

how to diversify your child's friend group and keep it diverse at middle school

curating media with attention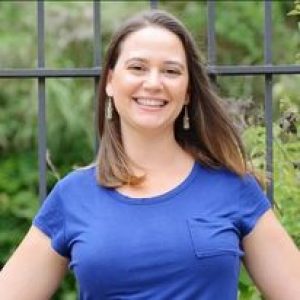 Working with Multiples
Speaker: Nicole Balak
Date: November 13 (10-12pm EST)
Cost: $25
Description: COMING SOON
Nicole Balak is a career nanny and nanny advocate who gained her start in childcare as a preschool teacher. Nicole made the jump from childcare centers in 2012.
Since her transition, she has utilized her experience working in large group settings combined with her life experience of being a twin herself to define her niche in serving twin families. Nicole practices intentional childcare and continues to take continuing education within the nanny community. She has exhibited her commitment to professional development by obtaining her postpartum doula certification and co-founding the Southern Louisiana Nanny Association.
Currently, Nicole serves two twin families on a part-time basis. She has balanced her role in these homes and supporting each family independently. She has also done this while overcoming the challenges of COVID-19 that have challenged so many nannies this past year.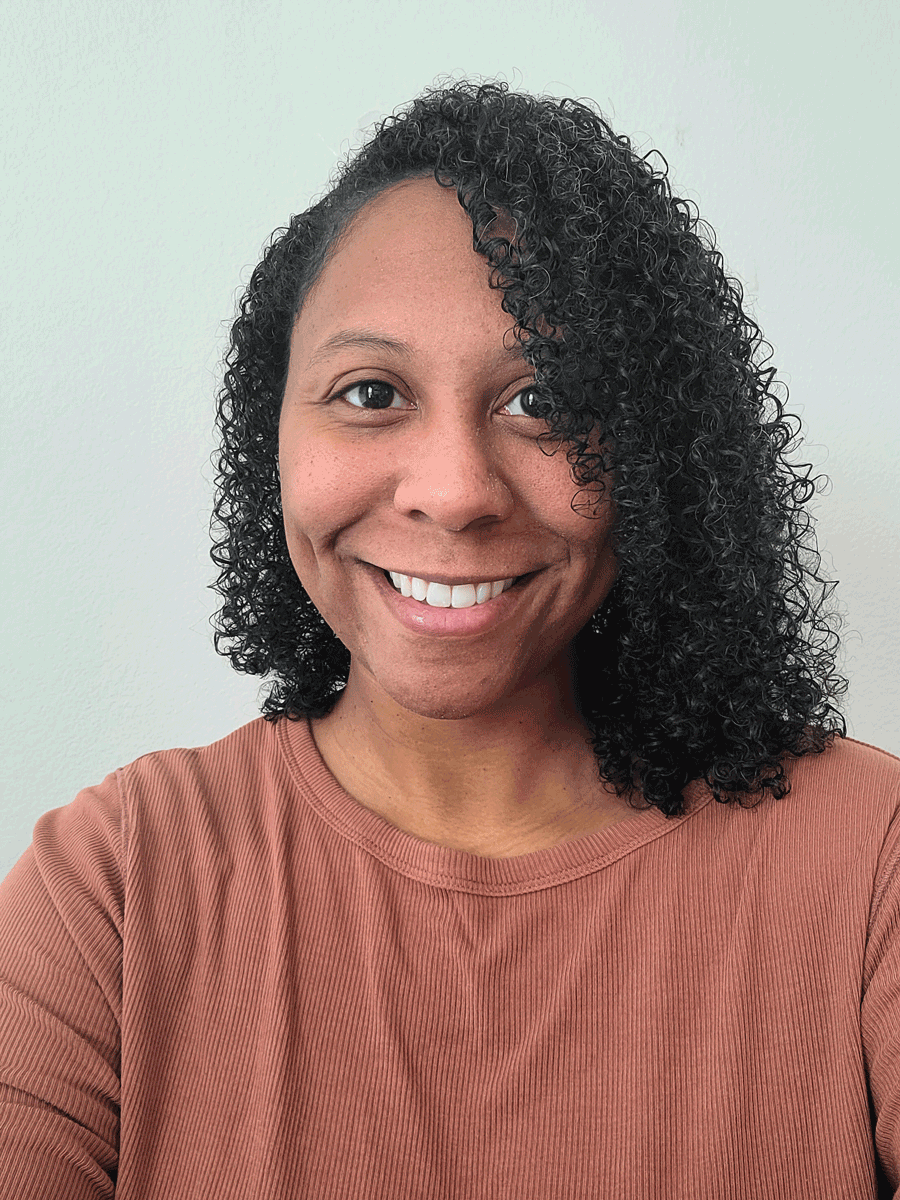 Tummy Time Activities
Speaker: Dairian Roberts
Date: December 18 (10-11am EST)
Cost: $25
Description: One of the number one things we hear about at Family First Household Staffing Agency and Nanny Posse is how important it is for caregivers to understand appropriate and engaging developmental activities to the children in their care. We are so excited to bring a workshop to you about Tummy Time and other activities you can do with infants.
Did you know that tummy time changes? Tummy time at 4 weeks looks different at 4 months. It's more than putting baby on their tummy and tracking minutes. Tummy time is the foundation of so many motor skills and should change as baby develops. This class covers practical tips and solutions to common problems while providing the foundation of practical expectations for babies. So if you're convinced that babies hate tummy time, this class is for you!
Meet the Speaker
Dairian Roberts, MS, OTR/L, IBCLC
Dairian is an occupational therapist and lactation consultant specializing in infant feeding and development. She is passionate about community care and has partnered with pediatrician and midwifery offices to provide holistic care to underserved and underrepresented families. Dairian resides in the Greater Los Angeles area with her husband, preschooler, and one year old.