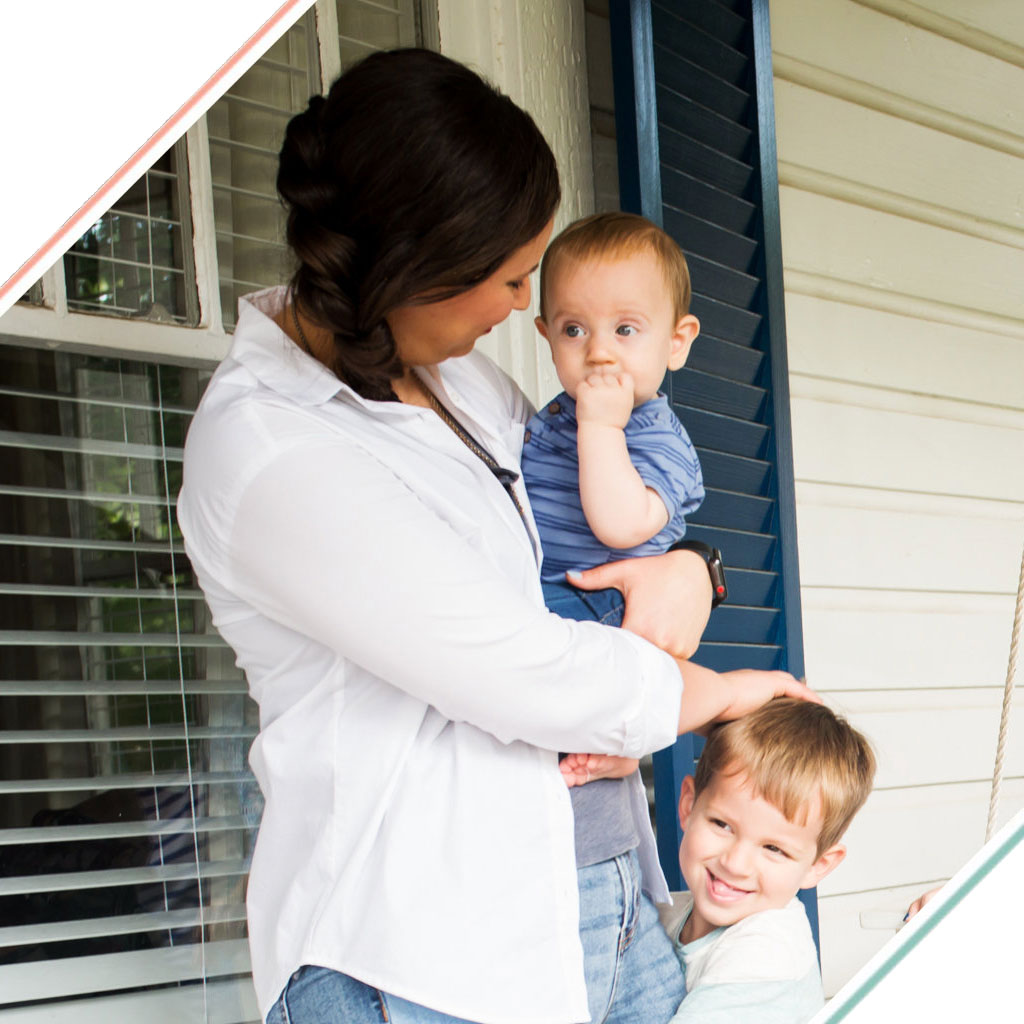 Finding quality care for your children can be difficult. We specialize in helping families find full time career nannies that not only support your children but your family as whole. For nannies that will become an extension of your family, choose Family First.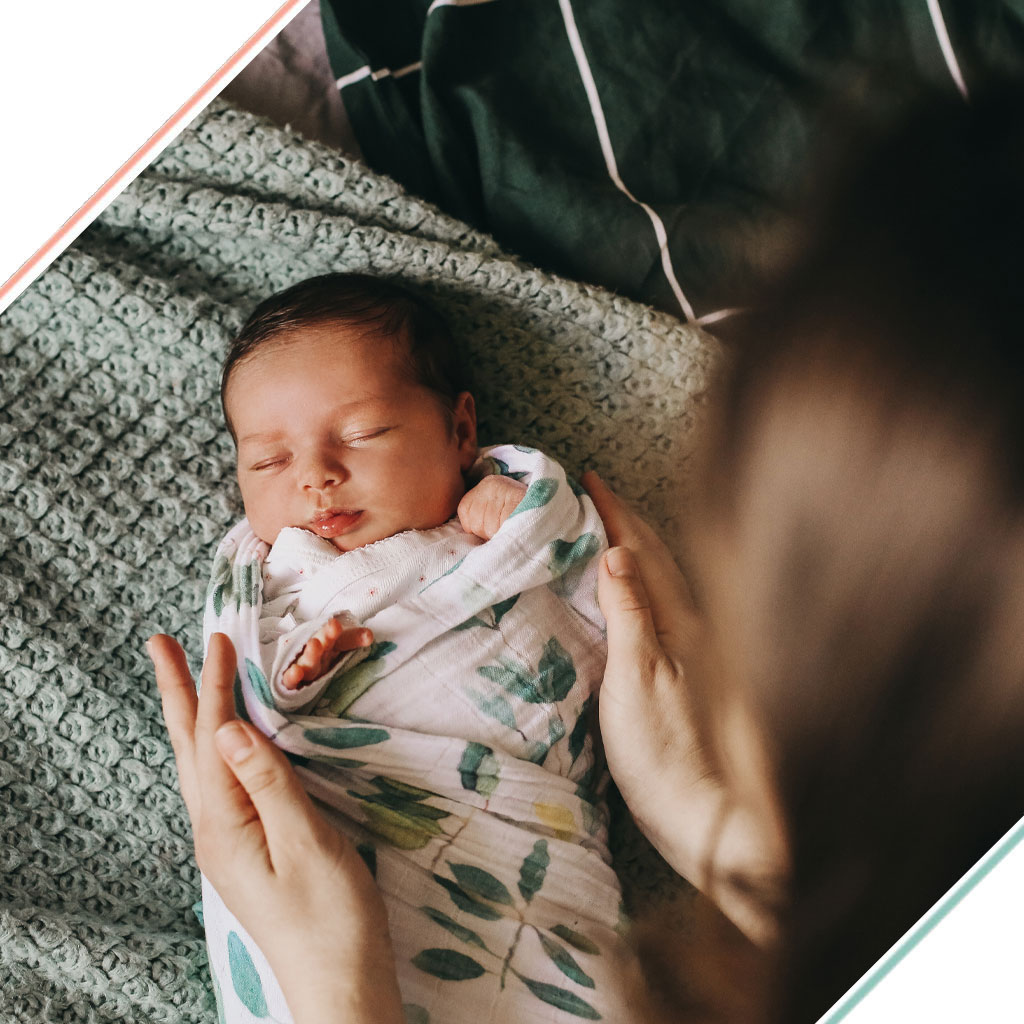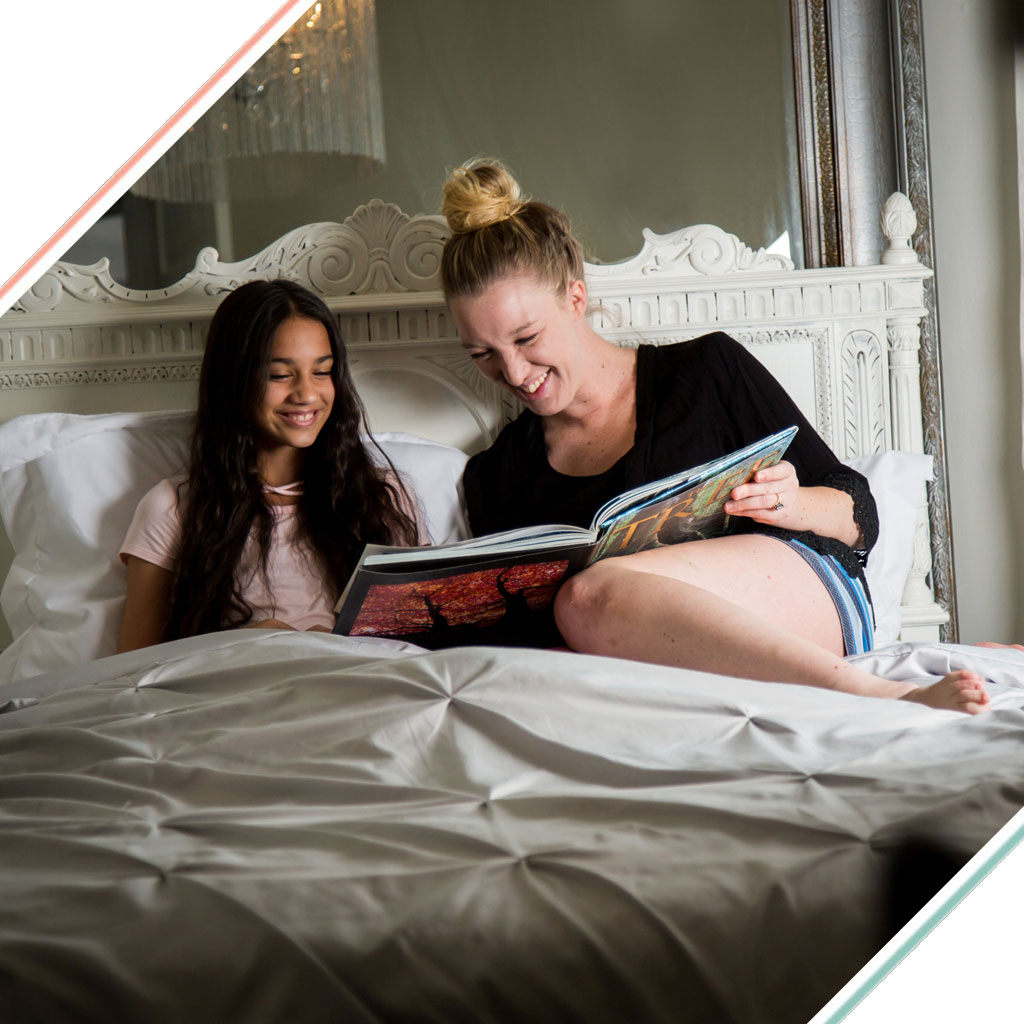 We understand quality care for your precious cargo is top priority. Whether you are going on a business trip, family vacation, or you just need an extra set of hands our nannies will provide a safe and entertaining environment for your children while traveling both domestically and internationally.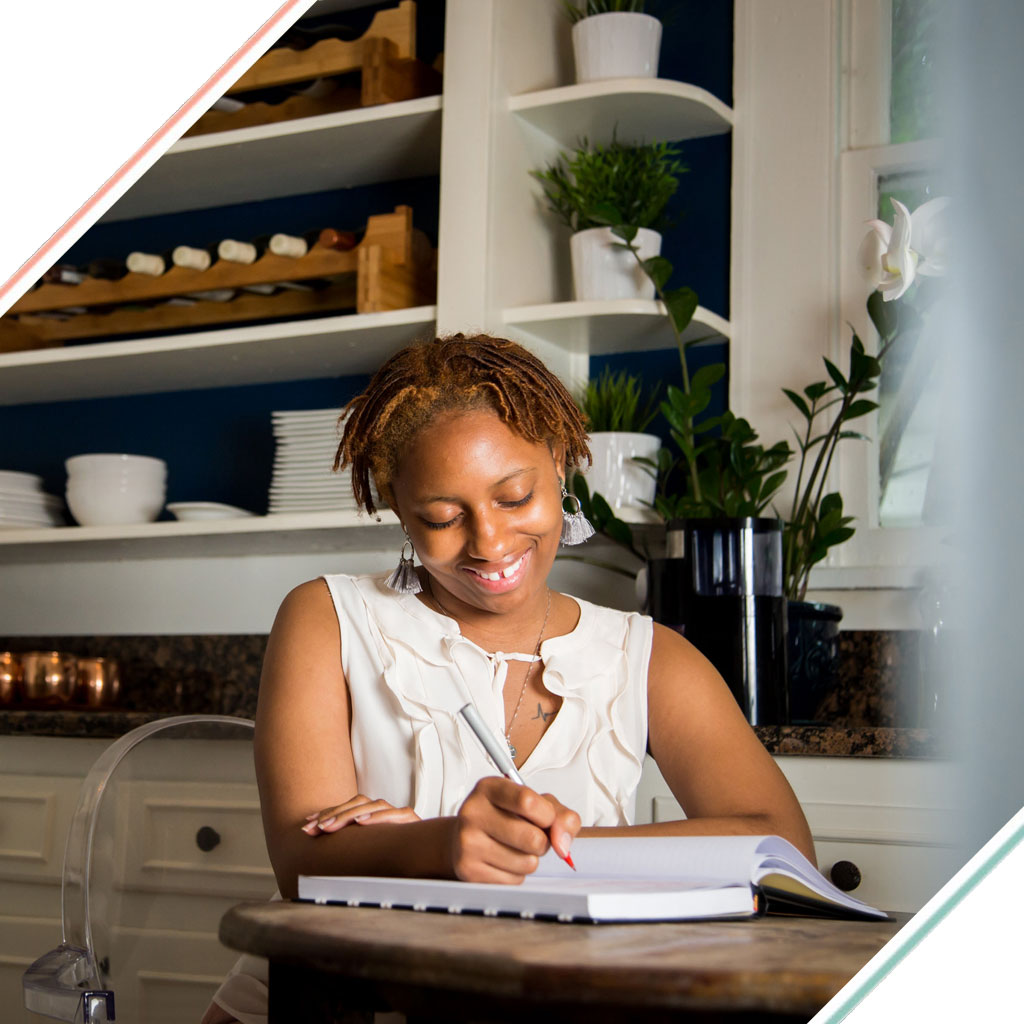 On top of everything else you have to do, it can be overwhelming to manage your household. We provide fully trained household managers to take the initiative and support your family's goals every day. Choose Family First, because your family always comes first.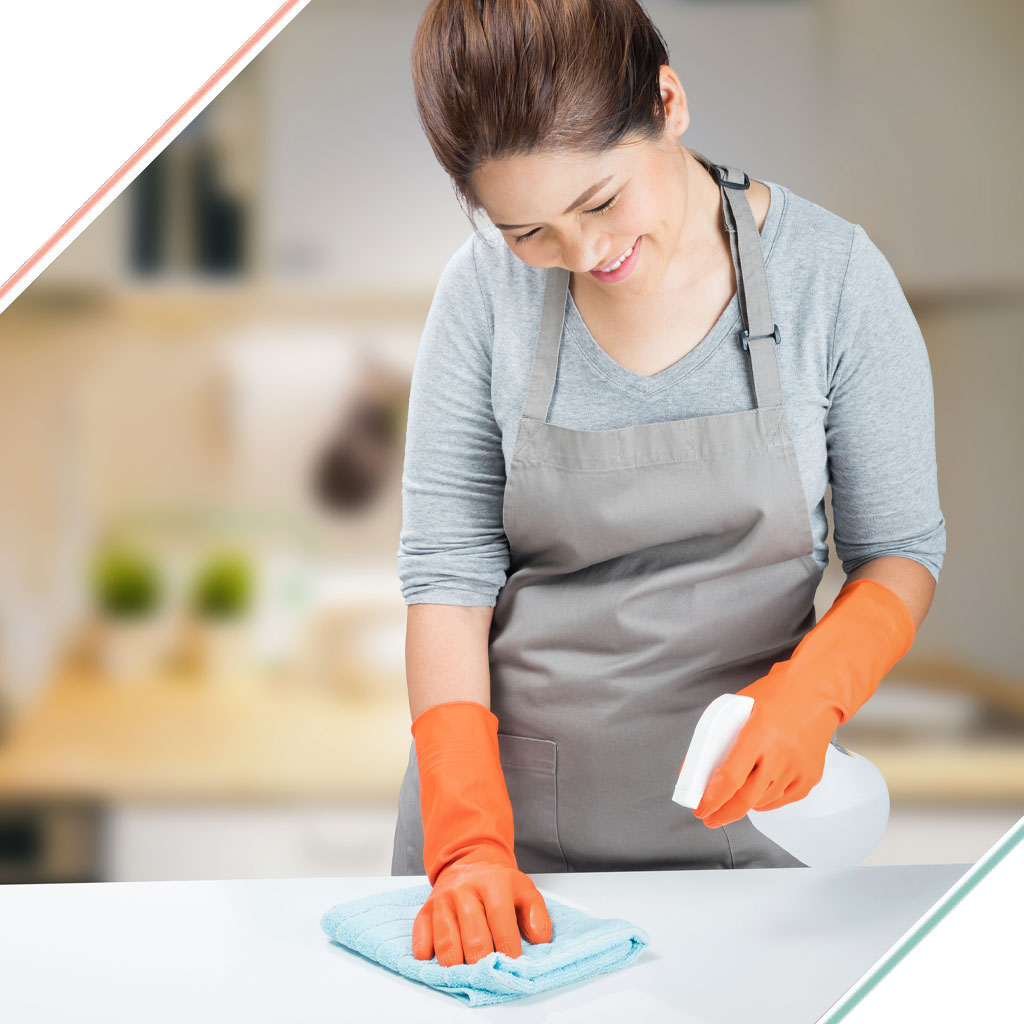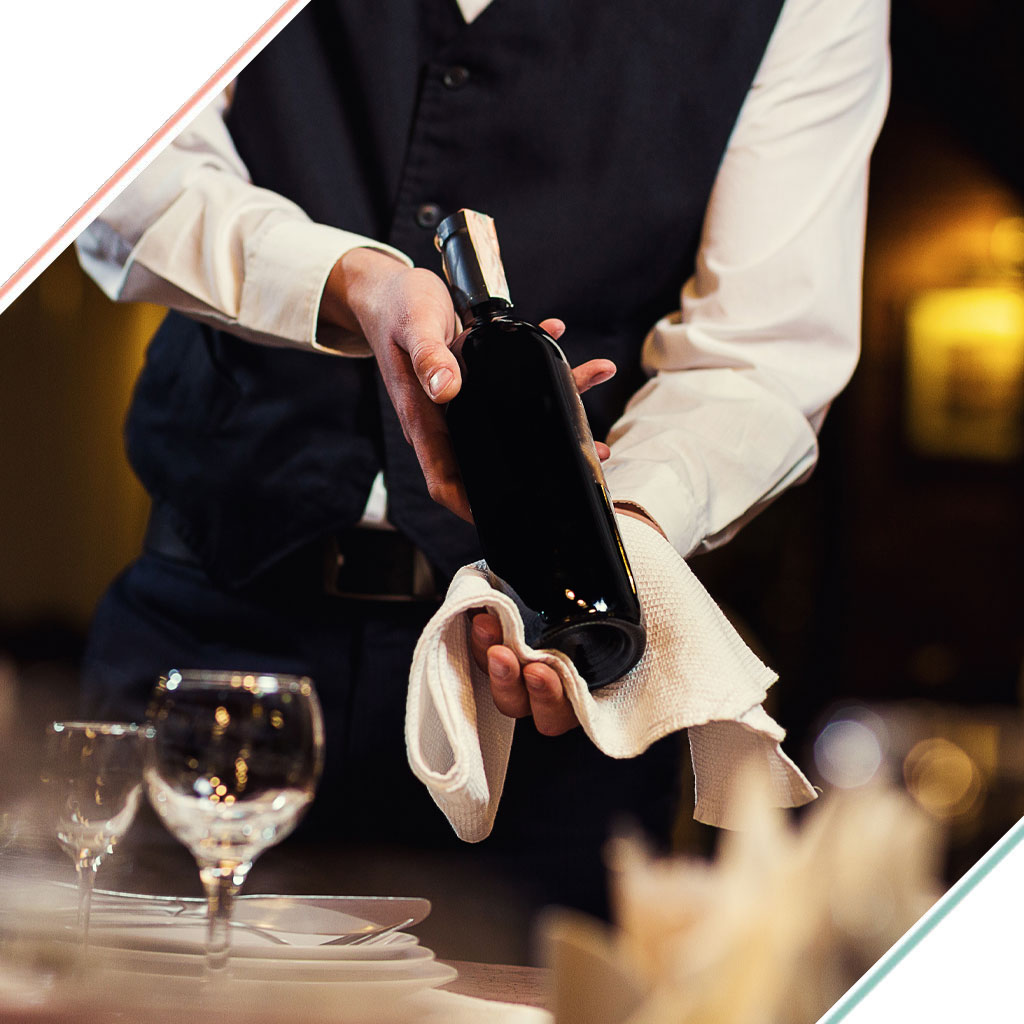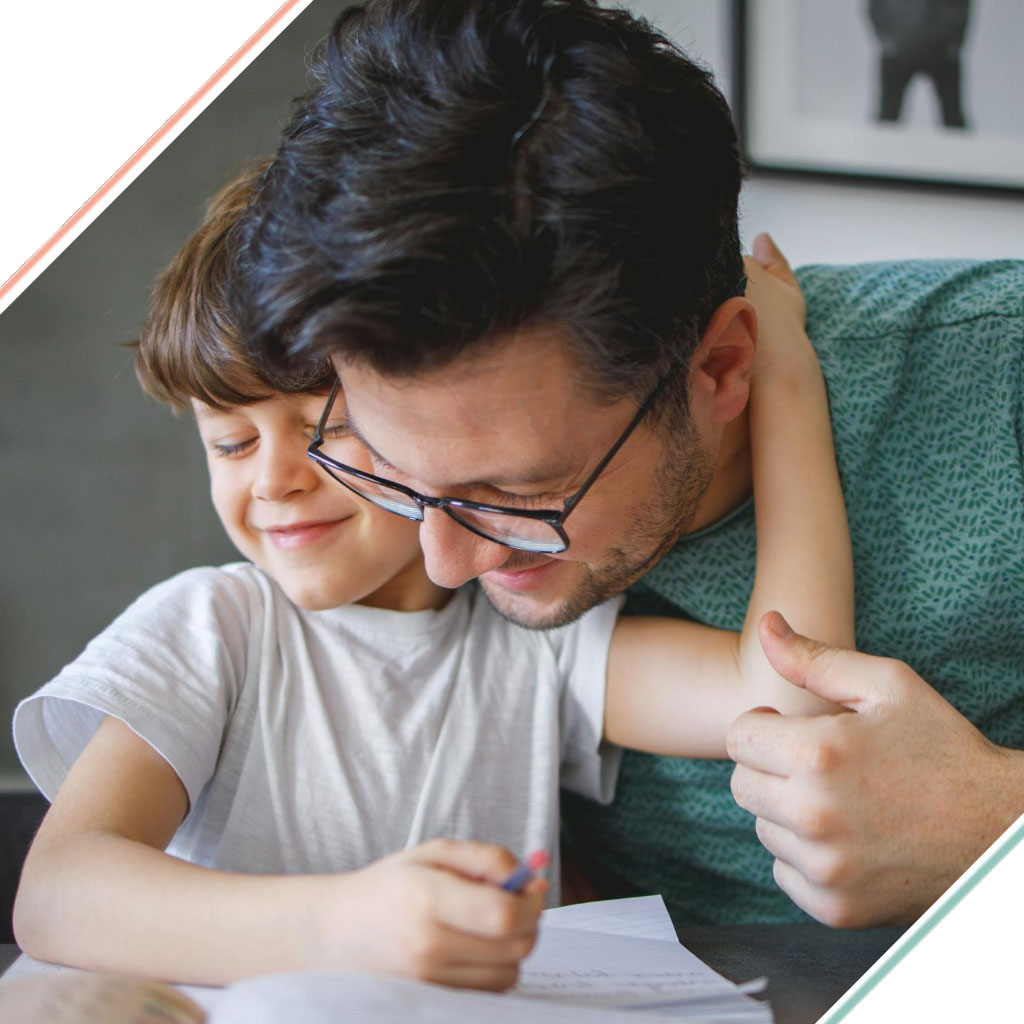 Are you looking for a tutor, teacher to help with homeschool or nanny to help with remote learning? We can help!  We can also assist parents in finding help for Pod Schools and Mini Schools as well.