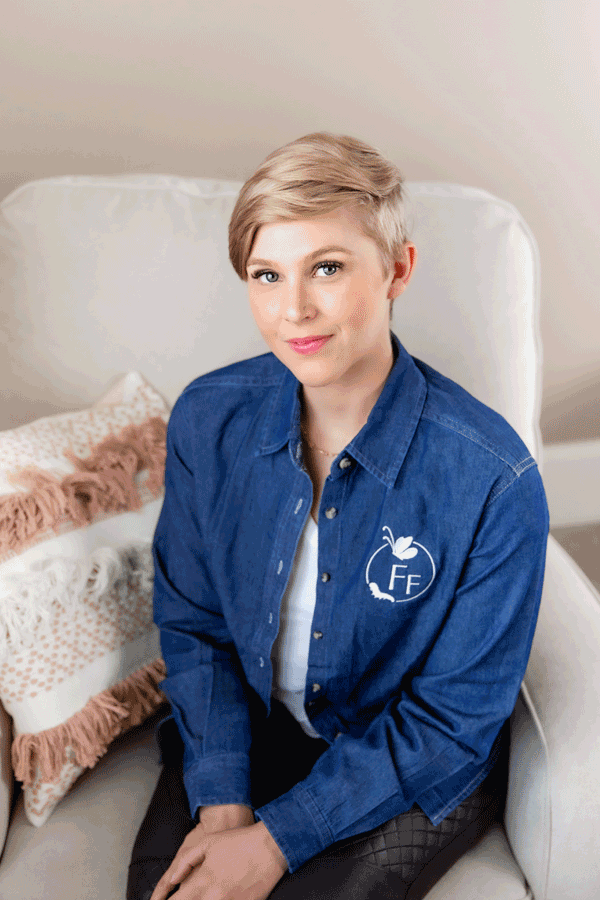 FOUNDER & CEO
Leigh, Family First's Founder, is a global-minded, seasoned caregiver with over 15 years of combined experience as a nanny, Newborn Care Specialist, and agency owner, bridging families with trustworthy, experienced household staff. She aspires for all household staff to have access to a supportive community with resources that help them bring their best selves into their life and work. Family First is a member of the International Nanny Association and 3-time co-hosts of International Nanny Training Day. Leigh has had the privilege of speaking at multiple workshops and conferences across the country, including Nannypalooza! When it comes to meeting the needs of families and household staff you can trust that Leigh will listen to your needs and bring creative solutions to help you find the best fit for your family.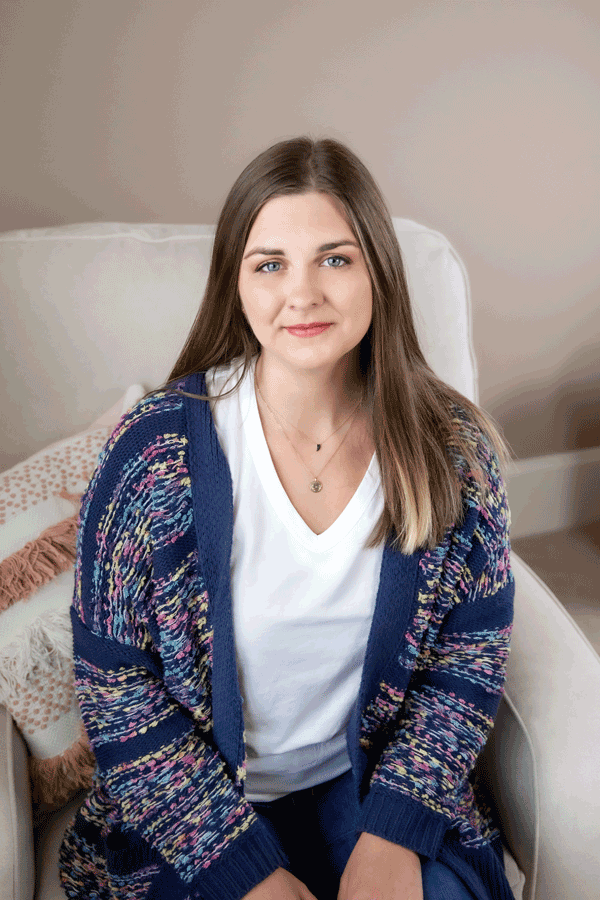 PLACEMENT DIRECTOR
Maggie has been a Family First HSA Team Member for four years and we couldn't be more thankful for her! Maggie is a nanny, dance instructor, book lover, and dog mom. Maggie strives to create a positive and strong bond with every nanny she meets. She holds dear to her values that nannying is special work, and we all need to support each other, despite our differences in techniques, approaches, and methods. Maggie continues to grow in her field by nannying, mentoring, attending conferences, and writing on topics facing the industry today. As Maggie screens nannies and other staff for our families, she is looking for the best of the best who present themselves professionally and are passionate about helping impact the next generation.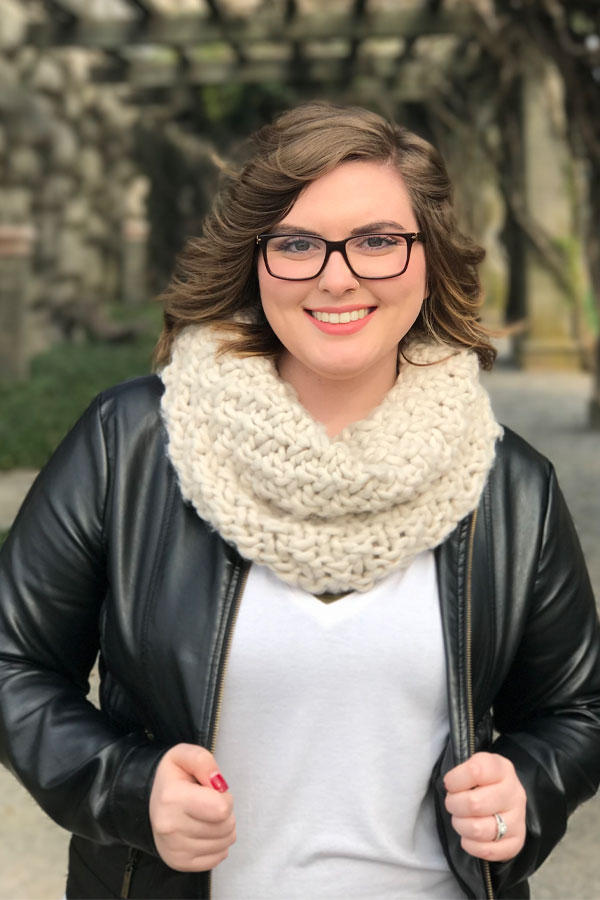 CANDIATE COORDINATOR

Kaylee is the Candidate Coordinator for Family First HSA – but we like to call her our "nanny matchmaker". She is passionate about being "the village" everyone talks about but very few people experience. She is always looking to serve others in creative and practical ways and loves to help those around her feel seen, included, and supported. She has recently moved from Dallas TX to Charlotte with her husband, 3-year-old son, and two dogs. She's also got a baby girl on the way due in May! In the little free time, she has (motherhood, right?) she enjoys scenery walks and sitting by almost any body of water.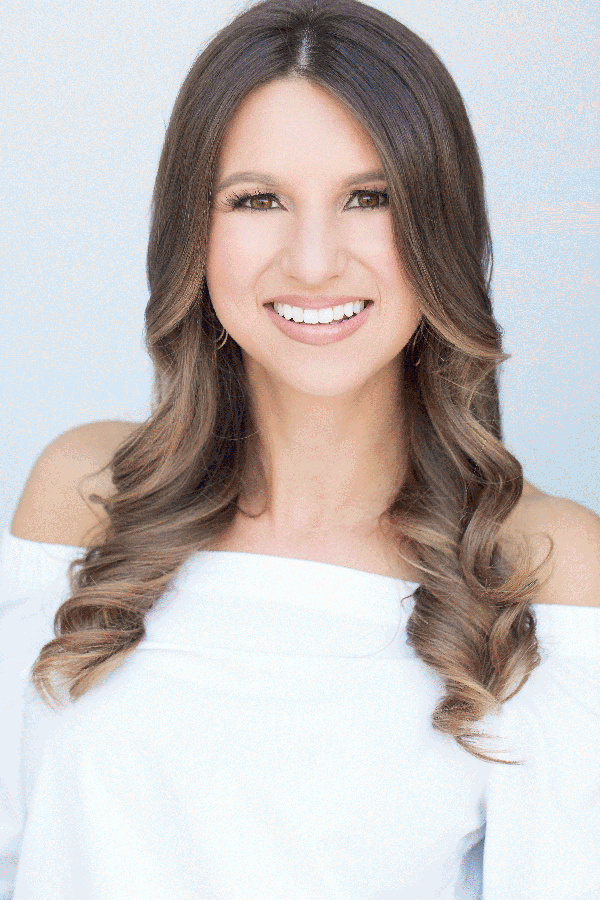 EDUCATIONAL ADVISOR
With the growing need for help with remote learning, we asked an expert in the educational field to join us! Caitlin Andersen is a National Education Advisor who partners with administrators and superintendents all over the U.S. She works diligently alongside district leaders to help them build a positive school culture throughout their schools and districts. Caitlin is a former educator herself, and has taught in multiple districts across the state of North Carolina. She holds a Master's degree in Education from The University of North Carolina at Chapel Hill, and has joined the Family First team to connect engaging and effective educators with families looking for academic support.