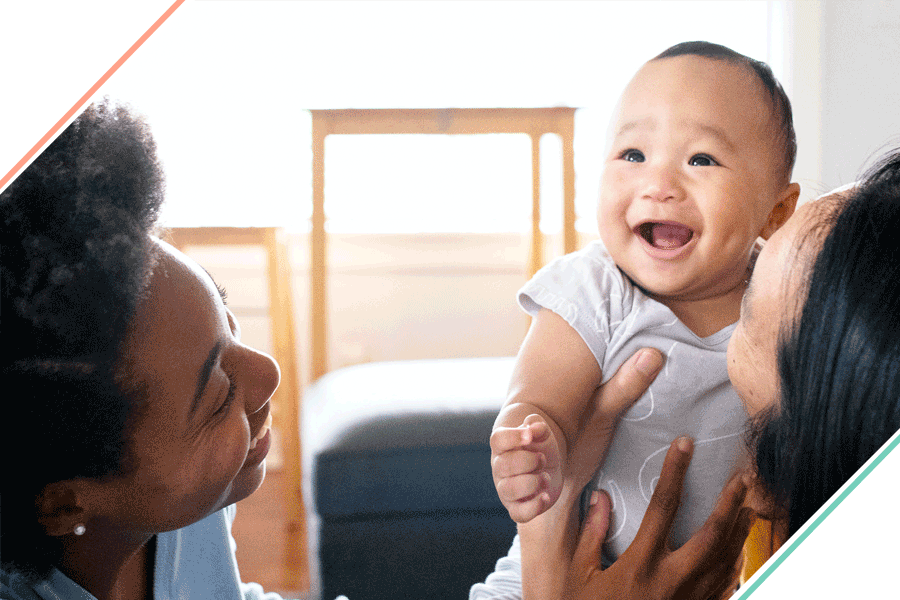 Ready to find the perfect caregiver for your family? Family First is ready to help you, through what we refer to as our "family process!" This process is simple on your end but thorough on ours. Whether it's your first time finding a caregiver, or you've been on the search for a while, we'll make the journey as stress-free as possible. We're not interested in finding you any fit, we're interested in finding you the perfect fit.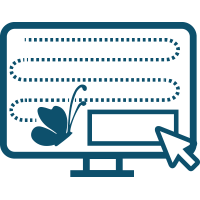 Click the "Inquire" button below
This button will take you to our on-line questionnaire. The more detailed your answers, the better equipped our team will be in assessing your needs and goals. You will receive our Welcome Packet shortly after you submit your questionnaire. Plus, this preps us for step two!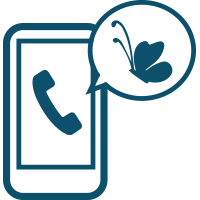 The Follow-Up Call
Like we said, we're thorough! We'll want to make sure we cover any additional questions, or follow-up concerns regarding your submitted questionnaire. There is no cost to this call, this is about familiarizing you with our team and service so that you can make an educated decision to move forward. We will share with you about who we are, review our process and share how we can help you find exceptional care during this time.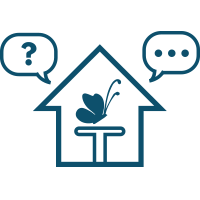 Family Meeting via Zoom
This face-to-face meeting helps us formulate the best solutions and determine how we can assist you in your customized household staffing needs. During this one on one time we will get to 

know

 you on a more personal level. We will review your family values, goals for your children and 

more!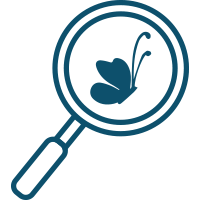 Let the Search Begin
Based on the information we've gathered through our communication with you, we'll begin the search for your perfect fit. Each professional screened within our agency has undergone a thorough vetting process which includes a detailed application, multiple interviews and an extensive background check. We personally contact three professional references and a character reference and utilize a highly regarded company to conduct a background check.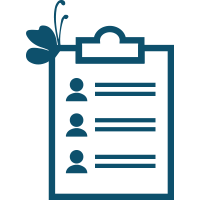 Choose Your Candidates
We'll supply you with a list of professional nannies and other household staff whose backgrounds, experience, specialties and temperaments pair perfectly with your family's needs. We'll leave the final decision up to you of course. We know this is a big decision, so feel free to take your time perusing through their detailed profiles we supply and contact us with any questions or concerns at any time.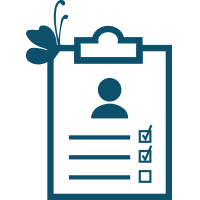 Get Your Interview Questions Ready
After you've selected your top choices, it's time to begin those face-to-face interviews in order to find the perfect nanny with whom you and your family will truly connect! Our team can help you make that first communication and facilitate scheduling.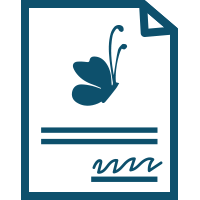 Make Your Hire
When you know you've found the perfect fit, simply let our team know. We'll begin the hiring process and supply you with a contract template. The template lets you customize the expectations of the position (duties, scheduling, payment etc.) so there's no confusion between you and your new hire.
At Family First we are committed to assisting you through not only your search, but even after the placement is complete. Don't hesitate to reach out to our team at any time with questions or concerns.