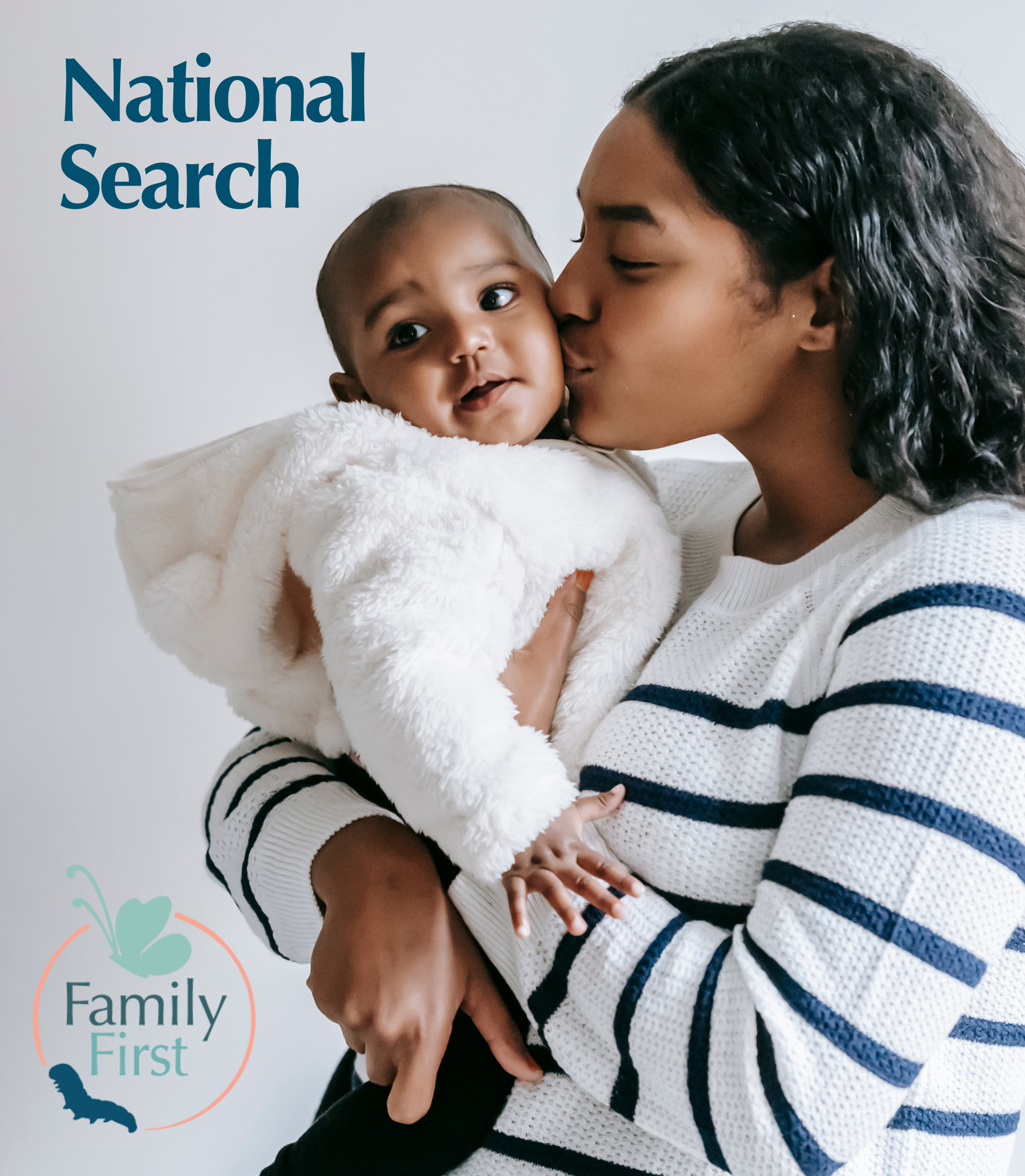 Family First is happily assisting a family of three located in the Eastover area of Charlotte, NC, in finding a long term, outgoing career nanny for their 5 month old girl. 
This position starts November 6, 2023, but they are willing to have an earlier start date for the right fit. Care will be needed 45-50 hours per week between the hours of 7am and 6pm and they are offering $30 an hour. 
The parents are busy professionals who love traveling both domestically and internationally. They are looking for a professional career nanny who is proactive, organized, punctual, engaging and wants to grow with a family long term. They are open minded, love spending time with friends, scuba diving, good food, visiting family in London and their two kitties! 
Finding a nanny to take their little one on adventures to museums, playdates, story times, parks and any other social outlets is top priority. Socialization, community, open mindedness, and curiosity are very important to them and they'd like their nanny to create monthly curriculums and activities to help their child meet developmental milestones. A nanny who has done baby led weaning or 100 foods under 1 would be a great fit! 
If you are an outgoing, organized, responsible career nanny, we would love for you to apply! 
Duties include:
Daily communication with parents 

Planning educational and social activities 

Developing and implementing age appropriate schedules

Tidying of play areas and nursery

Picking up groceries

Meal prep for the parents 

Packing for trips 

*Overnights and travel would be appreciated 
Benefits:
Legal Pay 

Guaranteed Hours 

Overtime

Health Insurance Stipend 

Paid Vacation 

Paid Holidays 

Sick Days
Requirements:
Loves cats

Good Swimmer

At least 21 years of age

Full time nanny specific infant experience 

At least

5

years of professional, in home nanny experience 

Willing to undergo an extensive background check

Legally allowed to work in the US

CPR and First Aid Certified

Speaks English Fluently
Please apppy here : Link to App or email inquiry@familyfirsthsa.com