International Nanny Training Day
4.1.2023 AT 9 AM
10624 METROMONT PKWY
CHARLOTTE, NC

WHAT TO EXPECT
Registration and breakfast is from 8:15am-9am. Once you arrive you can expect amazingly curated gift bags, FREE childcare, vegan and gluten free pastries from Move That Dough Baking Co, Coffee from Third Eye Coffee and lunch from Legion Brewery! We also have a "Chill" room for introverts and neurodivergent nannies to recharge and refuel and yes…INCREDIBLE GIVEAWAYS and vendors!
THANK YOU TO OUR SPONSORS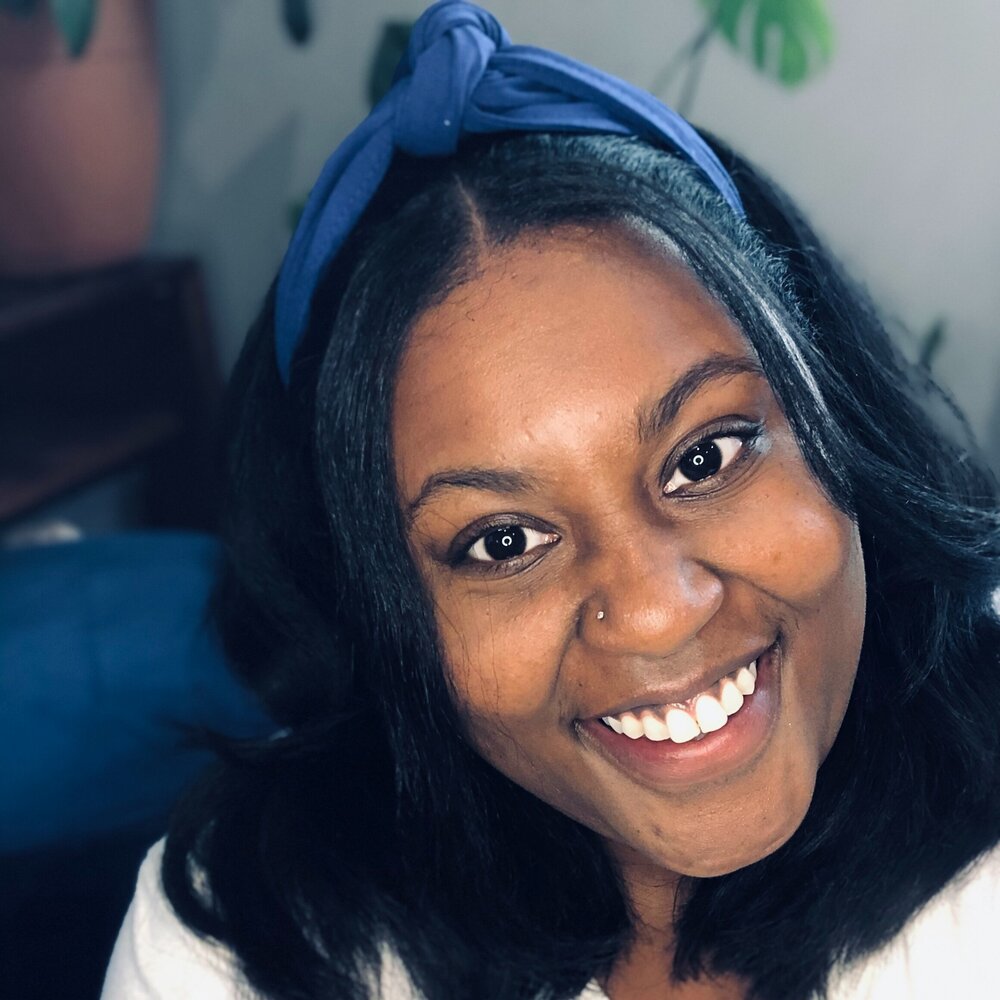 A Nanny's Life

Amber Noelle, is a career nanny based in Atlanta, GA. After a decade of working in the industry, she felt the need to cultivate community in a more intentional way and for the past three years, she has done just that. Amber is passionate about nannies creating a sustainable childcare practice, sharing their experiences and wisdom, as well as living the best life they can. Her podcast, A Nanny's Life, features fellow career nannies and is dedicated to highlighting the full experience of caregivers both on and off the clock.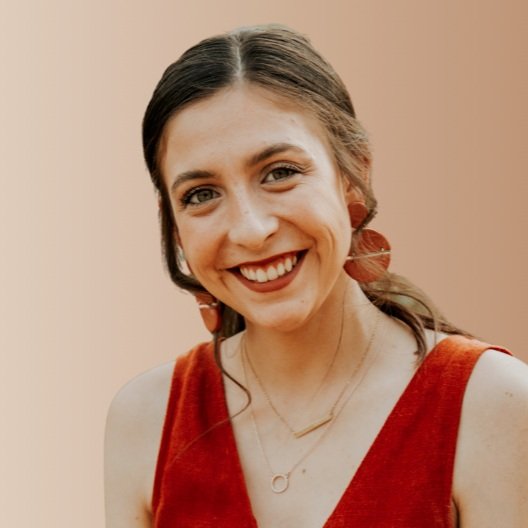 The Modern Nanny

Sarah Carlisle Stewart is a child caregiver gone caregiver culture and career coach living in sunny San Diego, CA. She spent a decade finding her groove in childcare— from behavioral therapy and research to nannying and family assisting— until ultimately burning out in the name of compassion and caregiving.
Feeling isolated, she created her Instagram @the.modern.nanny in February of 2020, just before the industry would need community most. She now uses her platform, and the community gathered around, to modernize the otherwise coworker and HR-less industry and bring career caregivers from codependent and burnt out to boundaried and booked out.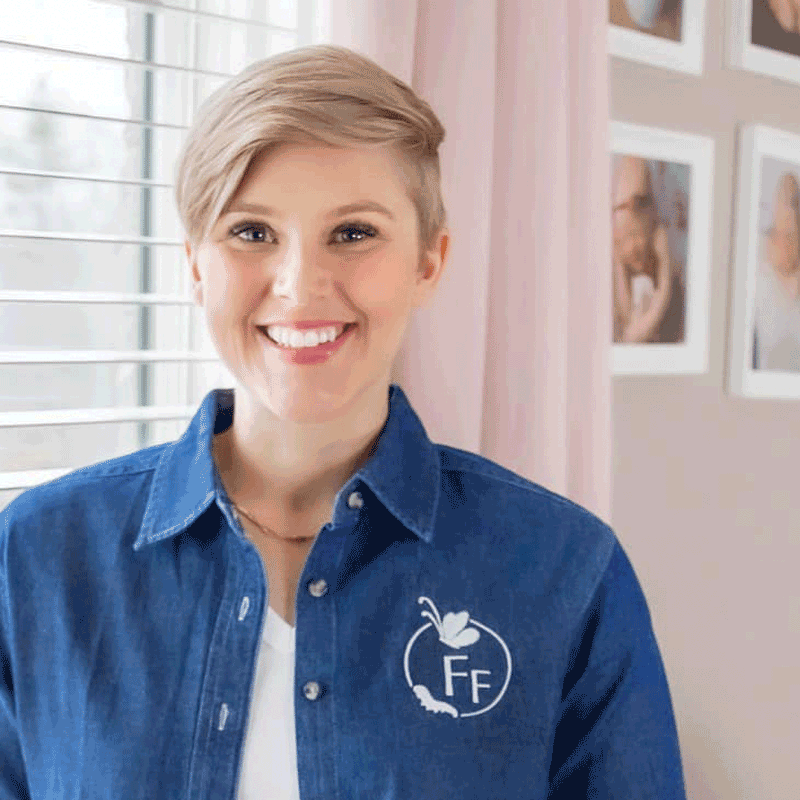 Showcasing Your Unique Value

Leigh Aberle, CEO and Founder, is a global-minded, seasoned caregiver and NCS with over 15 years of combined experience as a nanny and agency owner, bridging families with trustworthy, experienced household staff. She aspires for all household staff to have access to a supportive community and resources, assisting in bringing one's best self into life and work.
In this year's workshop, "Showcasing Your Unique Value", you will discover what makes you stand out while learning tips for interviewing, resume building and advancement, with the goal of leading a balanced and authentic life.
Lucretia Carter Berry, PhD
Brownicity: Many Hues, One Humanity

Lucretia Carter Berry, PhD, is the founder of Brownicity: Many Hues. One Humanity, an agency committed to making important, scholarly-informed, anti racism education accessible, and the director of its online membership platform, which currently hosts over twelve thousand enrollments. With the tagline Many Hues, One Humanity, Brownicity's mission is to foster education designed to inspire a culture of justice and true belonging for all.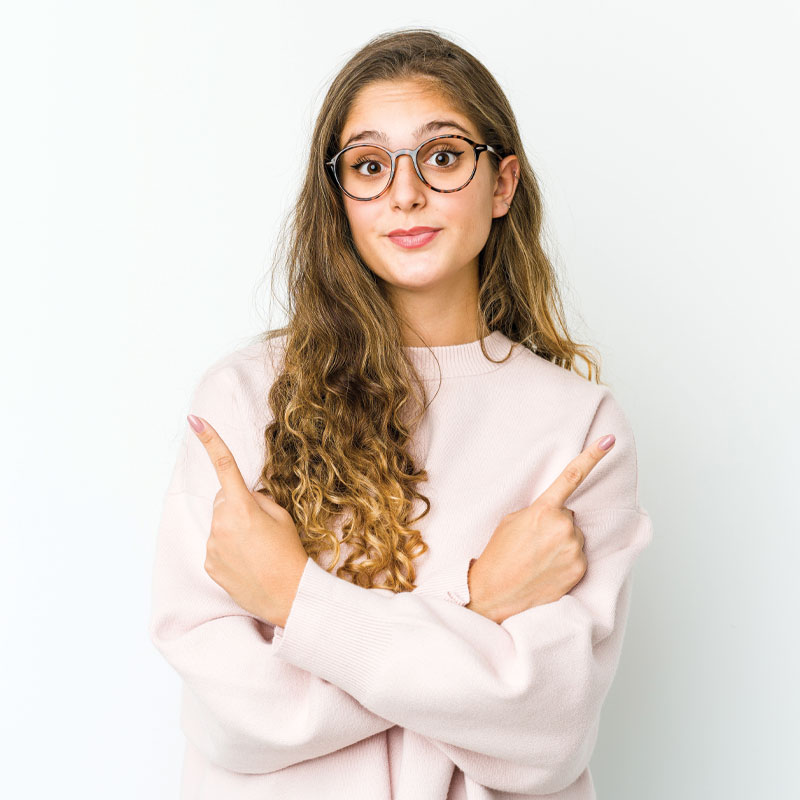 We know conferences can be boring, so we decided to step it up with Lighting Rounds! After lunch you will have the chance to connect with other nannies while learning about different topics! 
You can choose from the following: 
Best practice for art making with kids and how art may look like in the developmental ages

 with Rebeca Carvajal, LPC, LCMHC, ATR-BC, @Rebelucionarte, founder and art therapist.
Setting Boundaries with Sarah Carlisle Stewart and Amber Noelle
All things Baby with Taylor Focht, LPN & Postpartum Doula
Tips from a Travel Nanny with LaQuisa Beene, Master NCS & CPST
5 Crafts to do with Household Products with Jasmine Berry from Nanny Posse
5 Ways to use Sensory Bins with the Nanny Posse and Team
Facing Challenging Behaviors with Cathy Moyer
Car Seat Safety with Cyerra Buck CPST 

Adrienne Johnson with Parent Coach & Confetti Cannon, The Kindness Machine on Conscious Parenting
GET EXCITED! Everyone attending will have a chance to win one of these incredible prizes! Check them out below!
Special Thanks to our Giveaway Donors
Tonya Sakowitz from Newborn Care Solutions donated 2 NCS courses valued at $500 each.
Summer Hartman from Summer's Sleep Secrets donated a course valued at $1,299.
Janette Collins donated a ticket to the International Nanny Association Conference valued at $500.
Sandra Weber from Integrative Body Work has donated a Red-Light Therapy and Zero Gravity Chair session valued at $300.
Candie O'Dell has donated a car seat/install education session and a babywearing consult.
Jenna Grant has donated a Human Design Reading session and bracelet valued at $150.
Marisol Colette from Sol Reflection donated a personal Look Book valued at $250.
Raegan Fulton from Playful Acre has donated a gift basket.
Helen Irving has donated some lovely essential oils.
Erin EB has donated some beautiful handmade jewelry.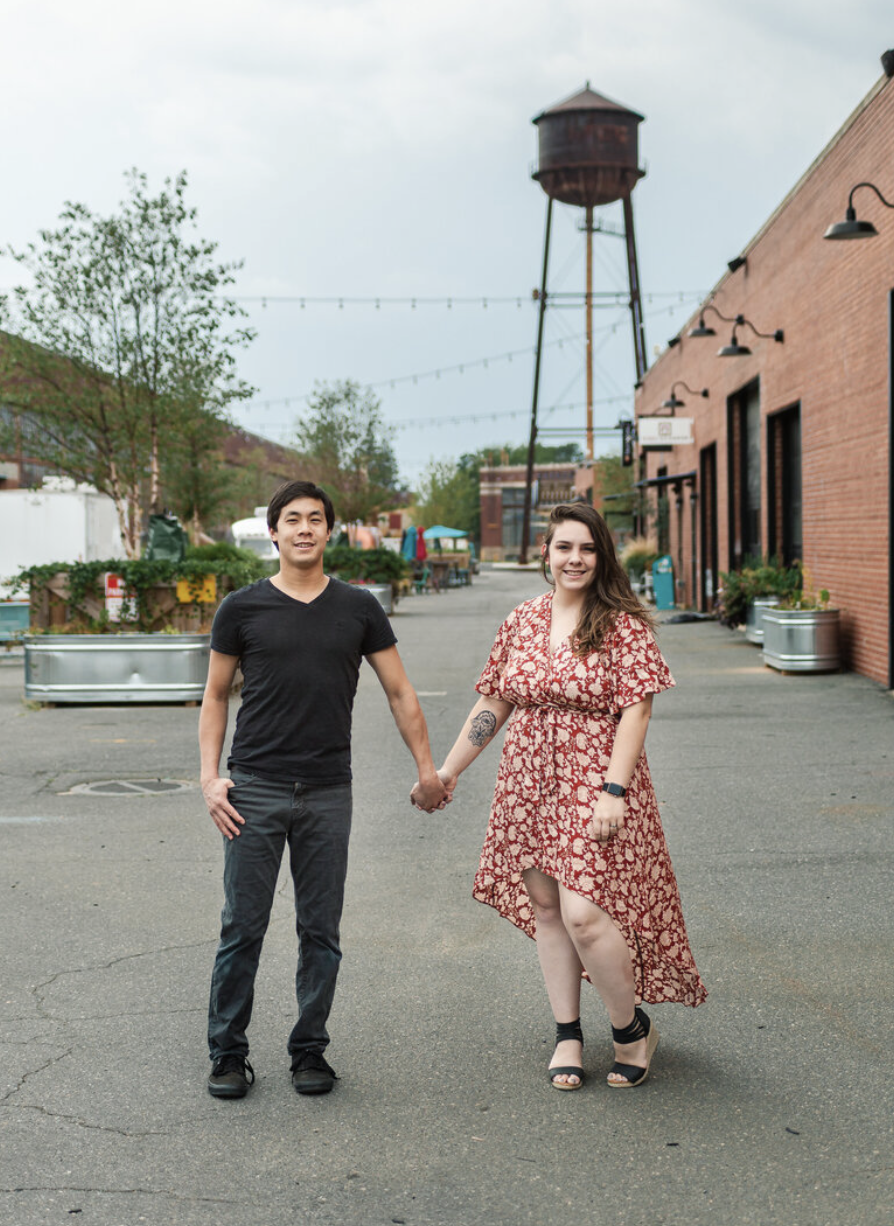 Every attendee will have the chance to have a professional headshot taken for only $25 by North State Photography
Hi, we are so glad to meet you! We are Hannah and Joel, a husband and wife photography team based out of Charlotte, North Carolina! Traveling and making incredible relationships are at the core of who we are, and with our "brand" of photography, it's front and center. Having fun and creating memories and friends is what we are all about. As a nanny in the past, we can't wait to meet you!